Mortgage
Net
Patrick Fogarty has worked in both the Commercial and Financial Industries for over 27 years gaining a comprehensive knowledge of different fields of the Financial Industry while developing broad business acumen.
His work experience to-date has helped him understand the situations people are facing due to the prevailing Global Financial Difficulties.
CP116 Commission/Fee Charged at 1%
He has a very broad understanding of Commercial, Financial and Legal Industries due to his vast professional experience.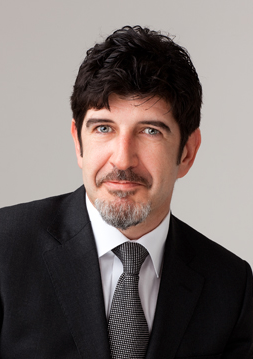 Our
Contacts
We are located on the Howth Road in Dublin 3, Ireland
51 Howth Road | Clontarf | Dublin 3 | Ireland